About Us
There was a time when  in their early years children didn't experience much outside of their parents love, their house, and their interaction with siblings.  There was no talk of early education, baby yoga classes, toddler cooking classes and preschooler's robotics. However,  following the groundbreaking research that exposed the importance of early education, parents found themselves shuttling their tiny tots to a multitude of activities. But when did our focus on early education turn into a race to expose our kids to everything while waiting to see what (if anything) sticks?  I would go as far as to ask, when did our focus on early education skew more towards the left side of the brain?
While we've seen many science, technology, engineering and mathematics  (STEM) early education programs and products popping up across the web and major retailers, I have not come across a comprehensive guide or set of products for raising cultured children and appealing more to the right side of the brain.  With this website, I hope to fill this void by making cultural education accessible to all.
Various studies and my personal experience as a mom have shown that children thrive from structure and this blog provides a structured pathway for exploring culture through art, music, dance, theater, literature and food.  I firmly believe that it is something we can do ourselves with small changes to our daily routines and without spending ungodly amounts of money.
In this blog, I am sharing my experience in introducing my young daughter to and nurturing her interest in all things that I define as culture.  As you will see from reading my blog it is a fairly broad definition that includes everything from paintings and sculpture, to classical composers,  ballet and opera, to children's theater and high tea.  This is also an opportunity for adults to learn or refresh their knowledge of  art and culture in a fun and interactive way. No one needs to know that your detailed recollection of Matisse's life story and work came from the children's section of the library!
I want to make clear that I am a big supporter of STEM education and continue to expose my daughter to it with the help of various programs and products. In fact, I will also post on my blog links to STEM content that I find helpful.  My goal is to raise a well rounded and creative child who also enjoys listening to Mozart as she plays with her coding robot, who is comfortable in the chaos that Jackson Pollock paintings embrace and finds her own way to define it, who feels the rhythm of the iambic pentameter as much as the clear logic of an algorithm.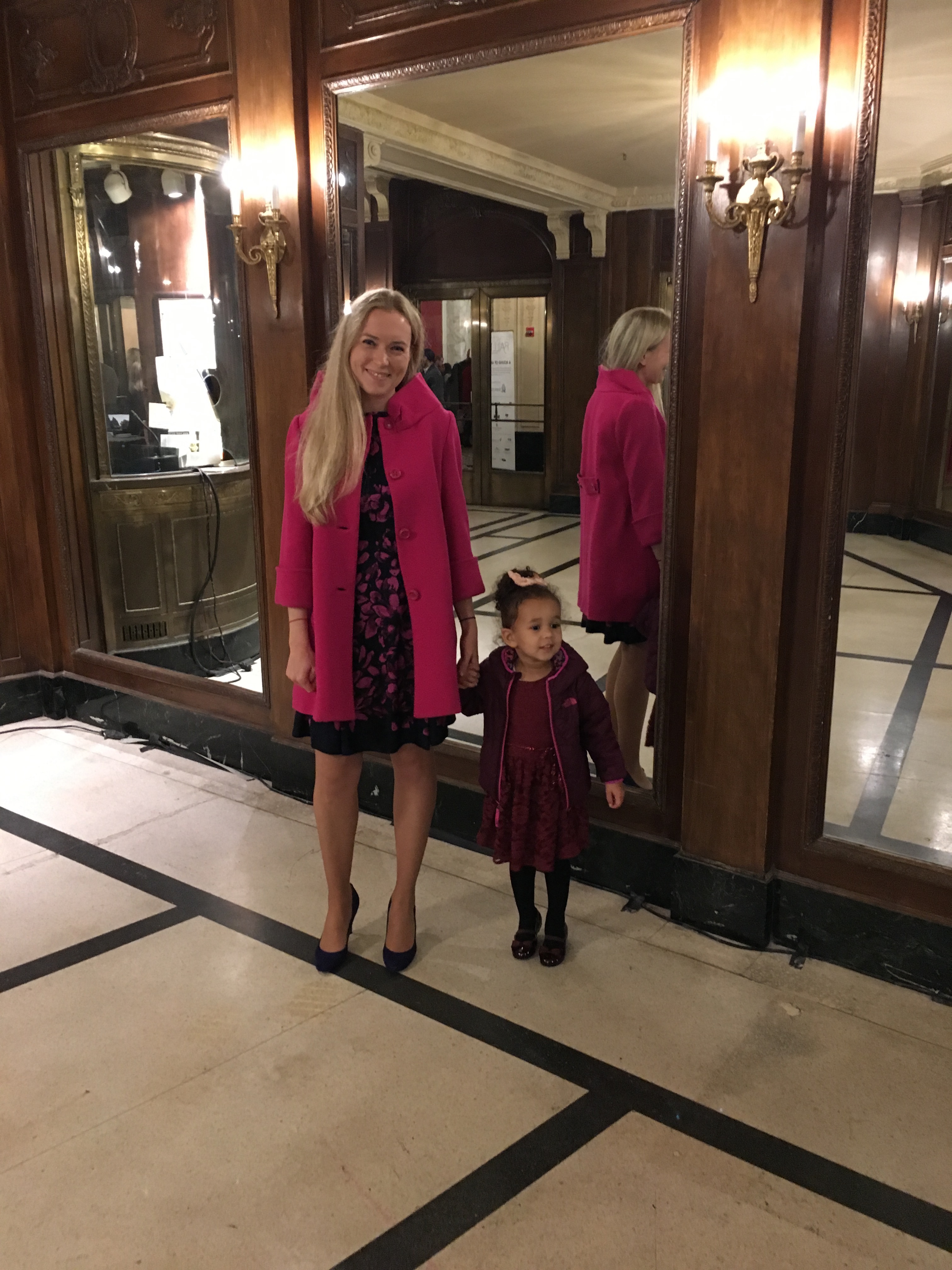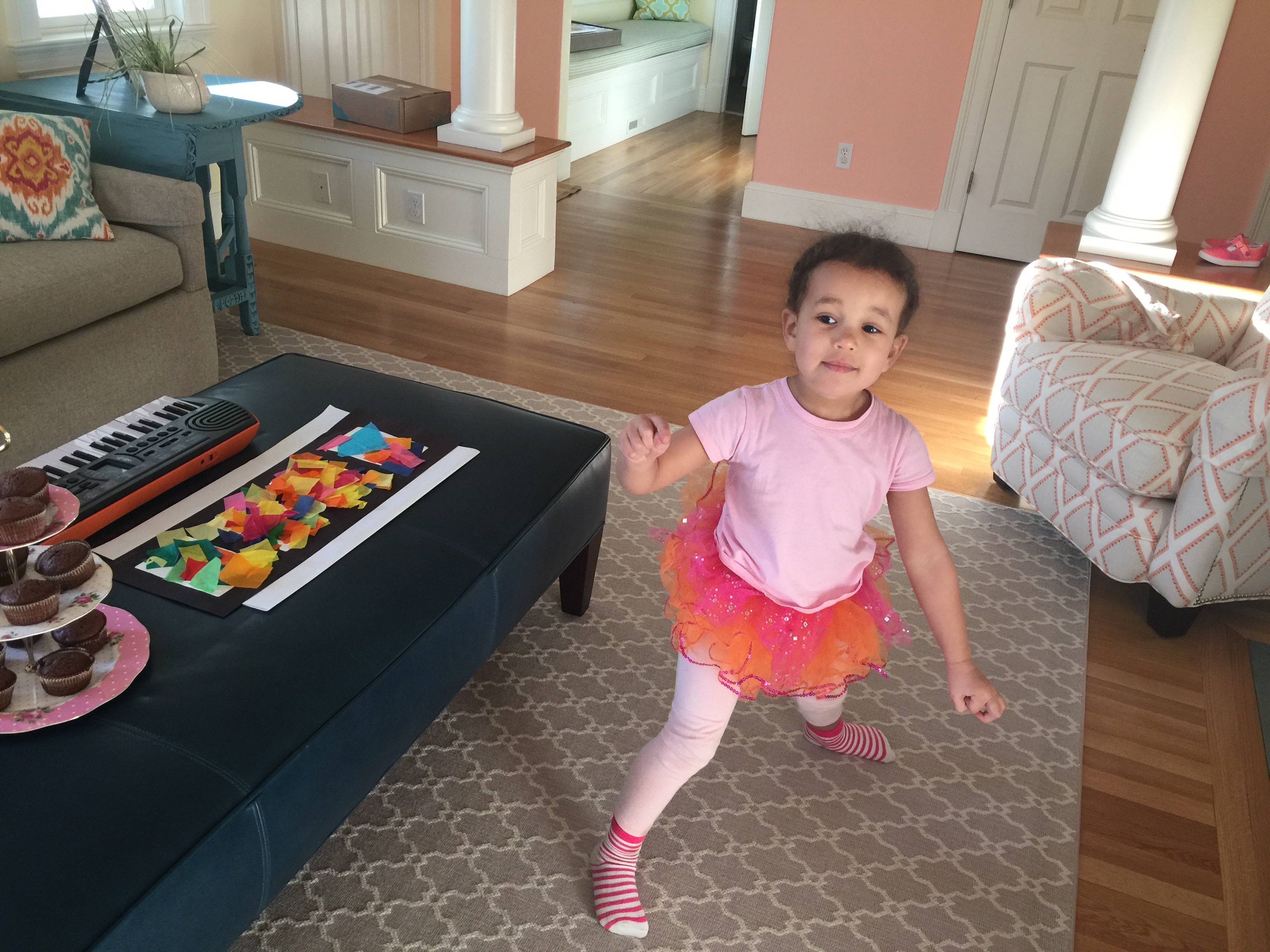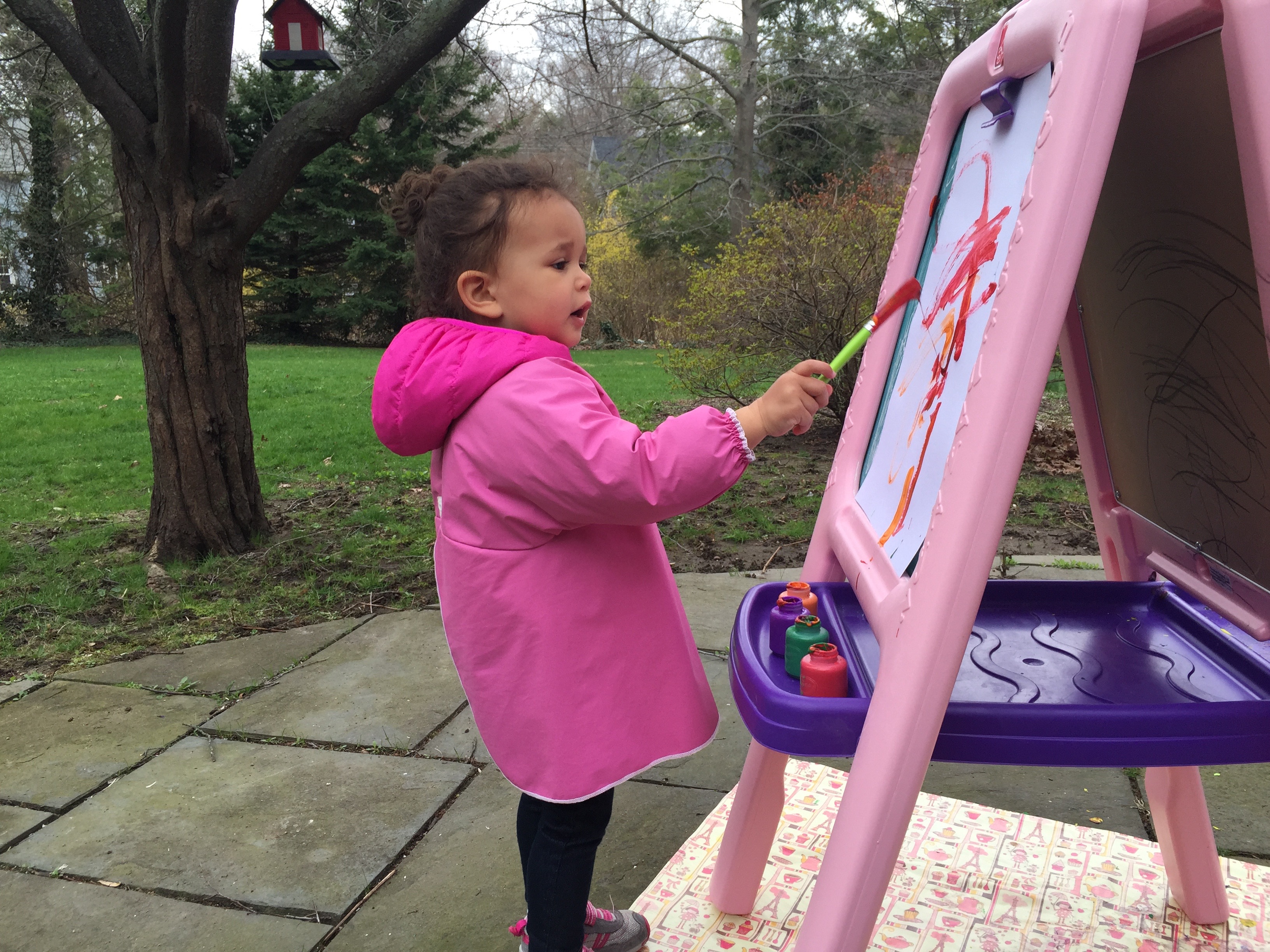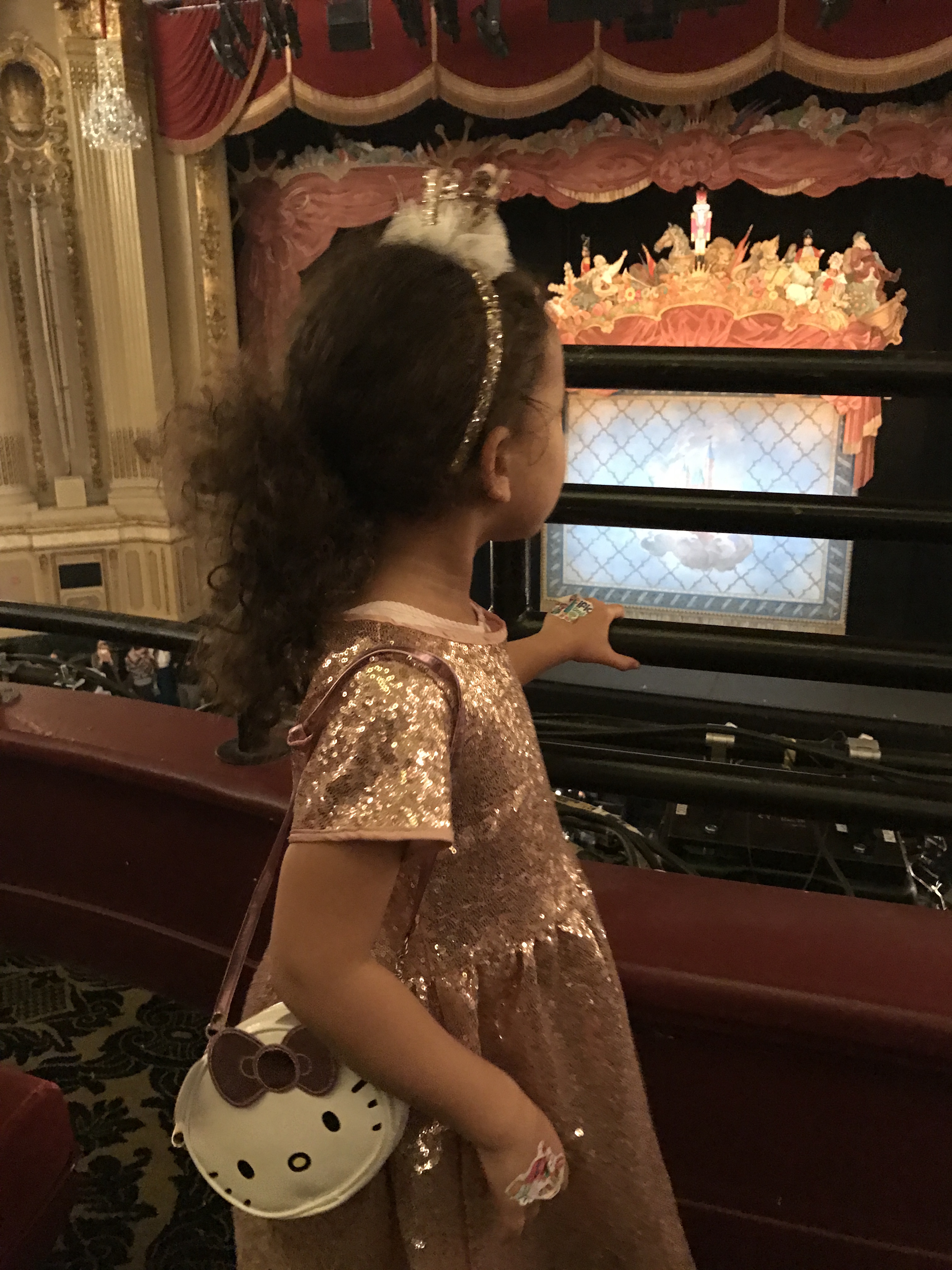 Next Steps...
If you too are interested in supplementing your child's education and share my passion for all things culture please visit my blog where I will be sharing lots of tips and ideas for making early exposure to culture enriching and fun for all!